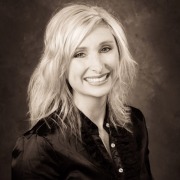 Outstanding service and exceptional work!
I recently hired Keith & Marissa to take over the marketing for my business and they are doing a stellar job. My website is functional, classy looking, and surpassed all my expectations. They worked quickly to get it up and running, yet took the time to research the best plug ins for my line of work.
They continue to touch base with me to tell me about new features they added to my website or Facebook page. They are doing things I didn't even know was possible!
Impressed is an understatement!!
Thanks Keith & Marissa for EVERYTHING!